Wedding Day Director
For the couple who prefers to do all of the pre-planning but wishes to relax and enjoy the plans they have made. Our presence ensures smooth transitions and attention to every detail: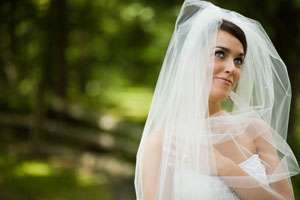 Pre-consultation meetings to review details and plans for the rehearsal and wedding day
Confirmation of all wedding supplier details and timelines, coordinate suppliers on wedding day. Devise wedding timeline and itineraries for all key participants and vendors.
Attend, coordinate, and assist with ceremony rehearsal as needed
Assist with Rehearsal Dinner as needed
Coordinate and assist with ceremony as needed
Distribution of flowers to key participants, assist with any last minute decorating, verify microphones, oversee distribution of programs, post ceremony favors, guest book
Organize family and bridal party for ceremony, cue musicians and direct processional
Managing late guests
Coordinate and assist at reception to ensure all details and setup are according to design
Behind the scenes coordination of activities, including introductions, cake cutting, toasts, blessings, first dance, etc. Assistance with photographer/videographer photo shoots as needed.
Deliver any final payments, tips at wedding
Return of rentals such as cake parts, tuxedos, linens
Pack all gifts and wedding items into designated car at end of evening
See to any last minute ìemergency detailsî
This service includes coordinator's assistant for day of wedding
***Every wedding or event is unique in personality and budget, therefore our package prices are based on an individual basis, depending upon many factors.